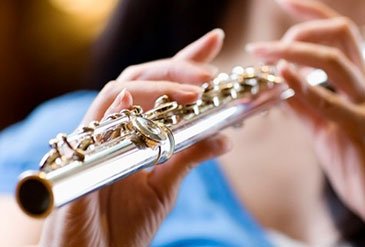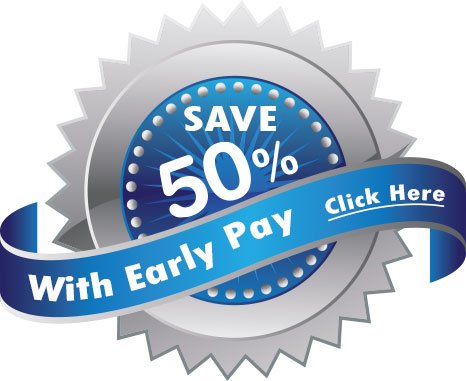 Receive a 50% discount off your unpaid balance at any time (35% discount on step-up rentals). Early pay-offs save you money, and you still get four months of free maintenance.
We pride ourselves on efficiently serving both private and public school systems. Providing quality instruments to young musicians is not just our business – it's our passion, which is why we also offer a wide range of services for home-schooled children.
Our rent-to-own program allows young musicians to play and practice a variety of dynamic instruments. If your student loves the sound of the wood clarinet, the hum of the viola or the tone of the trumpet, we can help provide that opportunity at an honest, affordable price. In addition, we try to make the rent-to-own program as convenient as possible for our customers. We offer free pick-up and delivery on a regular basis to many area schools.
Whether you're choosing a brand-new instrument or upgrading to a higher class of quality, we have you covered! Whether you are a seasoned professional or a beginner, there are many options when it comes to choosing the instrument that's right for you. The experts at Musicians' Repair & Sales can help you navigate your way through the sea of possibilities to help you make the decision that will best serve your needs. We carry a robust selection of world-class musical instruments and back up your purchase with the over 300 years of experience and expertise in the care and maintenance of your instrument. Give us a call today for personalized service. 317-635-6274.